In Case You Missed Us on the Radio
We are back on the radio every weekday morning at 10AM on the American Christian Network station KSPO 106.5 FM. If you aren't able to listen live on the radio, you can stream our show by downloading the ACN app from the links below. 
Today's Free Broadcasts
Please enjoy this free sampling of the latest series from David T. Moore.
Best Selling Titles
Whether you need wisdom for you marriage, your family, your co-workers--you've come to the right place. Experience the excellent teachings of David Moore and see just how enjoyable and easy it is to put God's wisdom into practice.
Recent Posts
Take a few minutes to catch up on recent news and articles from Moore on Life.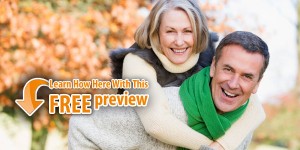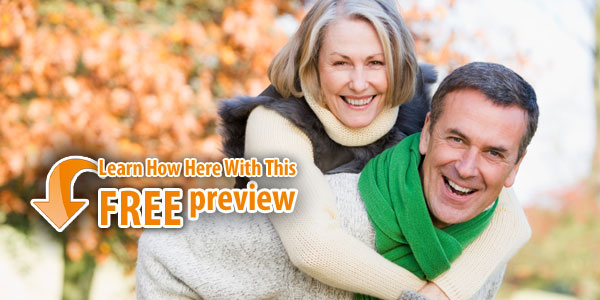 Whether you are dating, thinking about dating or you've been married for 30 years – this series will transform and upgrade your relationship. "I thought my marriage was over. Then a friend gave me a copy of "Love for a Lifetime". It was filled with priceless insights and Dave's hum0r made it so interesting that…
Read More